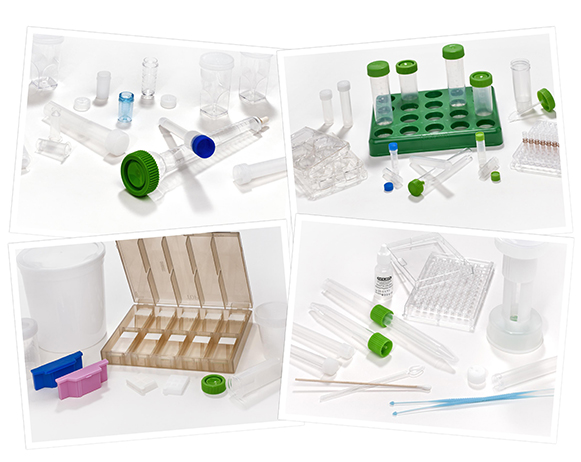 Caplugs Evergreen is headquartered in Buffalo, NY and offers a wide range of labware products including microplates, tubes and vials, cuvettes, liquid handling, racks and trays, columns, specimen collections and containers.
Industry leader since 1960
In-house molding for consistency, reliability and quality
Multiple molding processes for a variety of product options and materials
Products used worldwide in clinical, life sciences and industrial laboratories
Global footprint to service customers in any location
Free samples of all single-use products
In 2015, Evergreen was purchased by Caplugs, a worldwide leader in product protection for more than 65 years. With manufacturing and distribution facilities all over the world, Caplugs Evergreen can effectively serve its customers wherever they are with reduced production and delivery times. We offer comprehensive custom capabilities through our team of design engineers, who will work one-on-one with you to develop a custom molded piece that fits your needs. Plus our in-house tool room provides continuity and efficiency, while our certified quality management system ensures parts are produced to your exact specifications.
As a partner you can count on, Caplugs Evergreen will listen to your challenges and provide the best solutions.